What is Blank Space On The Road?
We plan, coordinate and host events and meetups to create community and collaboration, encourage networking and socializing, and to showcase local businesses, local talent, artists, musicians and more. 
We recently closed our flagship pop-up location, Blank Space Highland Park, as of April 30, 2018, to allow us to "take it on the road" and meet more people in new communities, partner with great local venues and bring new and fun experiences to our customers. We hope to see you at one of our on-the-road events!
* * * * *
Check out Events hosted by Blank Space On The Road!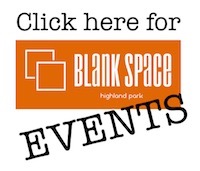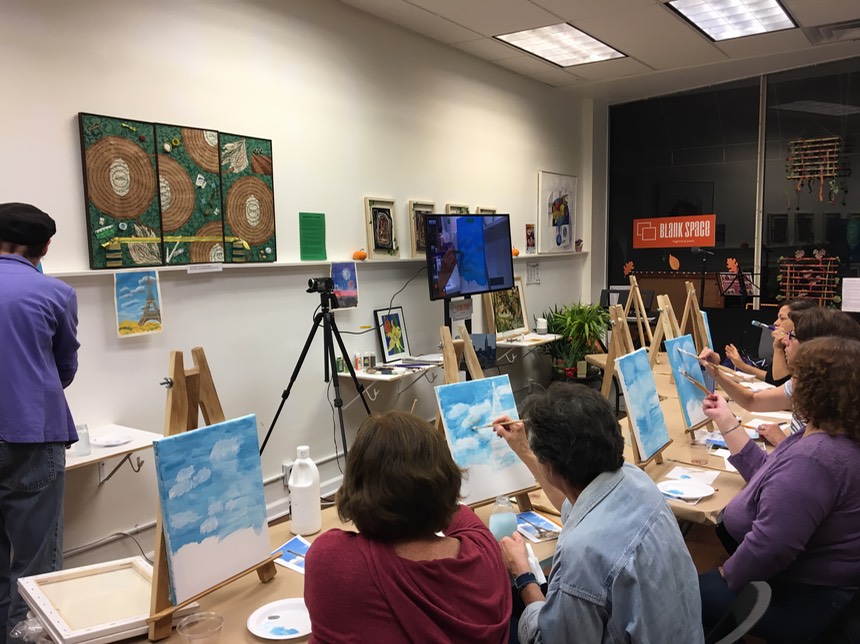 Paint & Sip with Natalia
SPONSORED:
. . .
Contact Us: 
Visit us: On social media
Call/text: 908-866-6576

Email: BlankSpaceOnTheRoad@gmail.com
Become a monthly member:
Starting at $25/month to $99/month, membership perks include free and discounted admission to events, VIP seating, food upgrades, access to exclusive business networking, mastermind groups and virtual training workshops, private coaching sessions, concierge business services, featured artist spotlight, plus more!
Call 908-866-6576 or email for more information: BlankSpaceOnTheRoad@gmail.com
. . .
. . .
. . .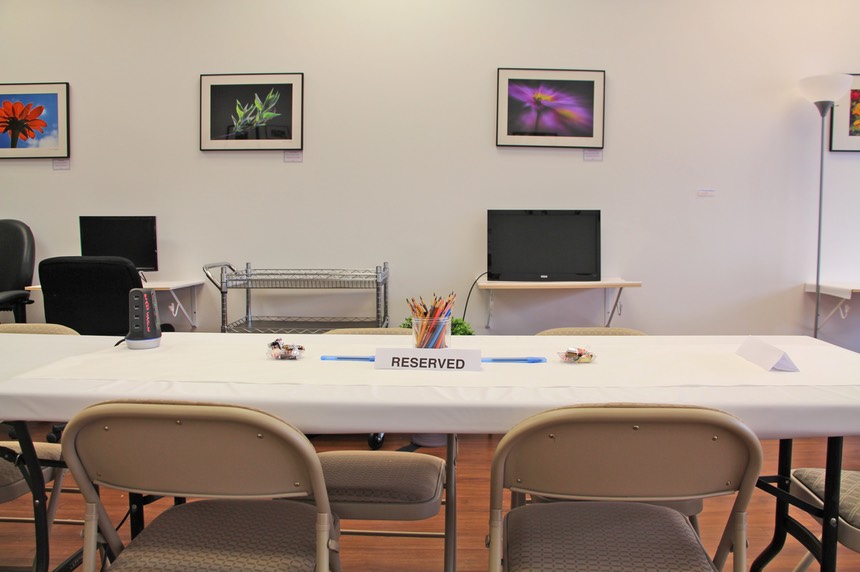 Thank you for booking your business or social event at Blank Space!

During our time in Highland Park as a pop-up retail space, we welcomed book clubs, group meetings, art exhibitions, musical performances, pop-up traveling retail shops, private parties, reunions and public events at our flagship location, Blank Space Highland Park (which has since closed, as of April 30, 2018). 
We thank you for your business and support! Going forward, we will be taking our concept "on the road" and partnering with local establishments, cafes, restaurants and other venues so feel free to contact us if you have an upcoming event.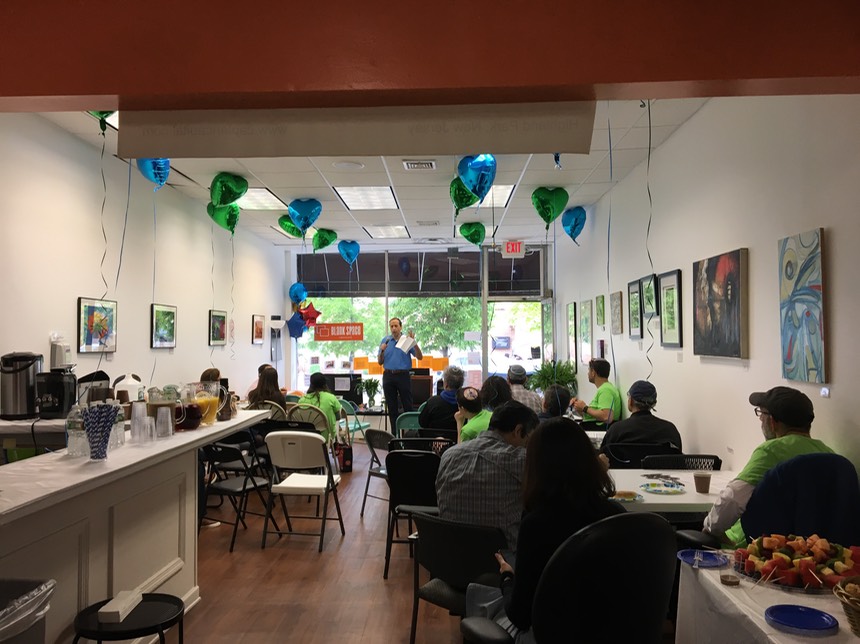 Business Meetings Packages Available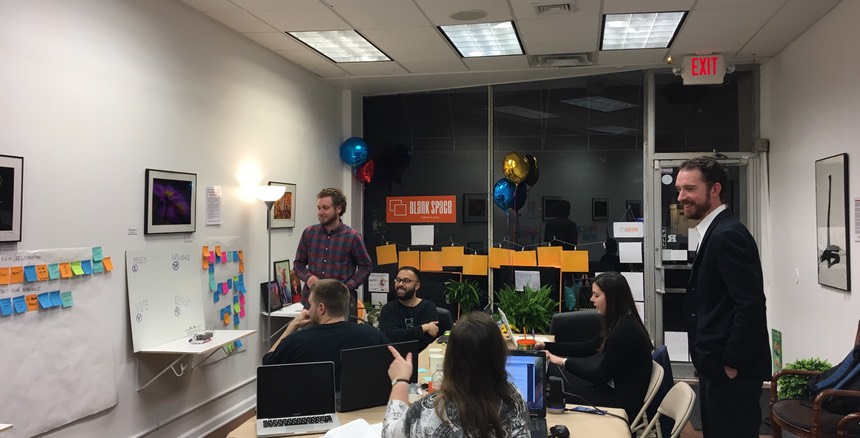 For More Information
Call/text 908-866-6576, email BlankSpaceOnTheRoad@gmail.com or book a reservation at http://blankspacehighlandpark.com/reservations.html
SPONSORS and PARTNERSHIPS WANTED
Visit our SPONSOR page to learn how we can work together!
. . .

Thank you 
...for the outpouring of love and support for the success of our new venture! 
We appreciate those who visited and supported us during our proof-of-concept phase.
. . .
DISCLOSURE: Please note that Blank Space On The Road has financial relationships with some of the merchants mentioned on the website. Blank Space On The Road may be compensated if consumers choose to utilize the links located throughout the content on this site and generate sales for the said merchant. Blank Space On The Road is compensated for certain paid links and advertisements. You are not obligated to click on any link or buy any products that are advertised.
Per FTC guidelines, this website may be compensated by companies mentioned through advertising, affiliate programs, or otherwise. Any references to third party products, rates, or websites are subject to change without notice. Please do the appropriate research before participating in any third party offers.